Our animals grow up together and exist in harmony...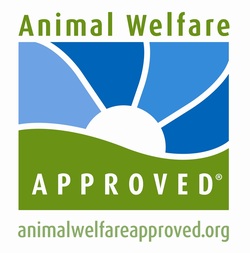 Most days are fairly calm on the farm. The animals get the extra love and attention that is rarely found on any factory farm. They provide us with food and demand our complete respect.



We are blessed with an awesome climate here in Central Florida that makes it economically feasible to raise these animals in a humane fashion. Many school children visit and discover how productive a natural setting can be.




Many people visiting us ask what we do when the animals run away. We'll explain that simply never happens. They have no desire to get away. Why would they? They have everything they could want right here. Even the fencing is really to keep the predators out.